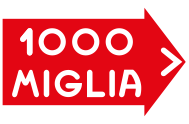 Way2Drive & The 1000 Miglia
As an Official Sponsor, Way2Drive is proud to be a key partner for the 1000 Miglia.

Way2Drive has long been associated with the 1000 Miglia, entering & supporting various cars each year, but in 2018, Way2Drive became an official event partner.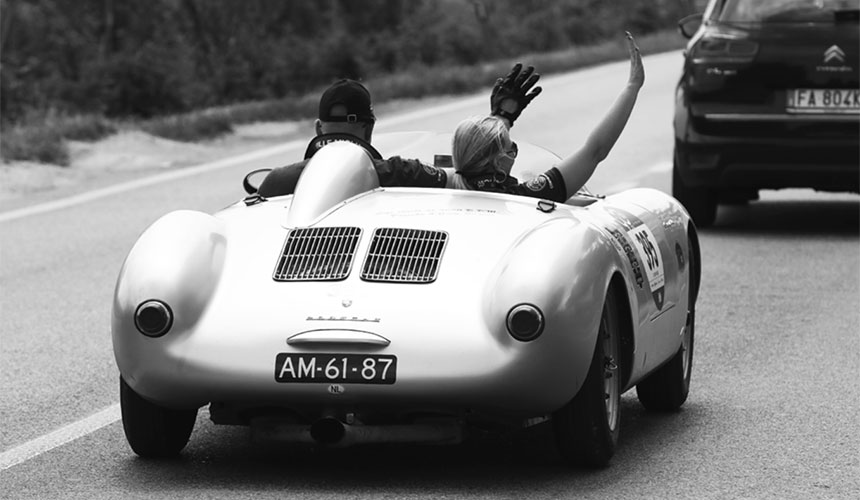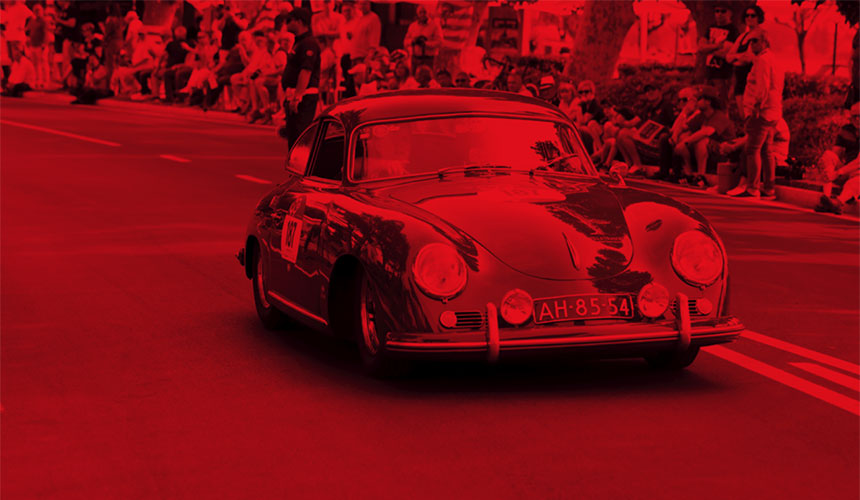 Way2Drive is an independent Car leasing company, established specially for entrepreneurs by entrepreneurs.

With a combined experience of more than 50 years in the automotive industry, the founders, Mark Wegh and Daniel van der Ley, set out to build their own Car leasing company in 2010.

The Company is founded on the belief that our customers' needs always come above everything else. We strive to provide our clients with fair value and fast services, at a high level of personal attention to details unseen any of the competitors. Our core value lies in our transparency and flexibility where we make it our customers, whether it be car purchase, insurance, fuel or any other related products.
Way2Drive offers 3 different service packages, including the regular Car Lease, Private Lease and Classic Lease.

Way2Drive is more than just Car lease, it is the whole driving experience. With Way2Drive, your only focus will be on the steering wheel, we will take care of the rest.

After the kick-off in 2011, Way2Drive has experienced an explosive growth. Within 7 years, we have reached a fleet of 1200 cars in the Netherlands. Our clients consist of more than 200 companies, with leases ranging from 1 to 150 cars. We are the single supplier in most of our lessees.
Recently, we have successfully expanded our operations internationally by establishing 2 new branches in Belgium and Germany. Our short-term goal is to expand towards 2000 leasing contracts in the Netherlands, 250 in Belgium and 250 in Germany.

In summary, we offer a high standard, full service leasing product to those entrepreneurs who expect nothing less than the best.

After joining the 1000 Miglia in 2010, 2012 and 2017 we were determined to return. After coming back to the Netherlands, we discussed internally and decided to become a main sponsor for the rally, which not only fulfils our wish to revisit Brescia, but it also helps to increase the loyalty of our existing clients while growing our brand awareness internationally.

We are proud sponsor of the 1000 Miglia 2018 – 2019 – 2020.
Short film
Short film 1000 Miglia 2019

Way2Drive's 1000 Miglia
Photo impression 1000 Miglia 2017, 2018 & 2019

Back to overview