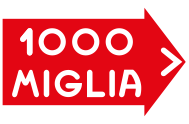 Way2Drive & The 1000 Miglia
As the main race sponsor, Way2Drive is proud to be an important partner for the 1000 Miglia.

Way2Drive has been associated with the 1000 Miglia since 2018 and participates each year with a team of different cars. In 2021, Way2Drive became one of the main sponsors.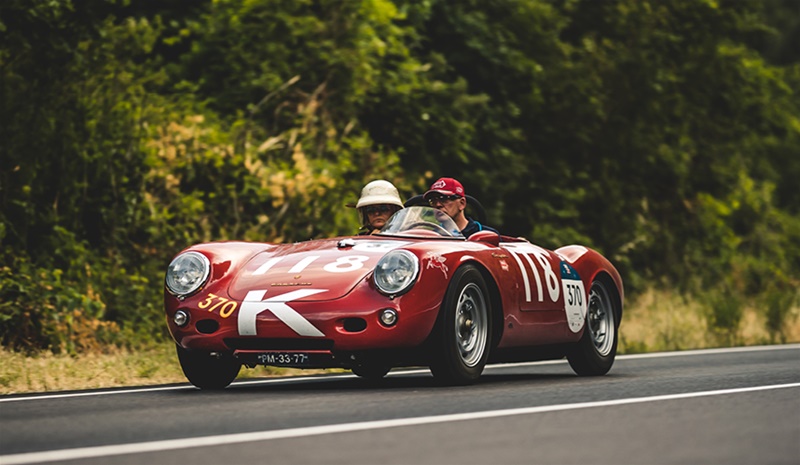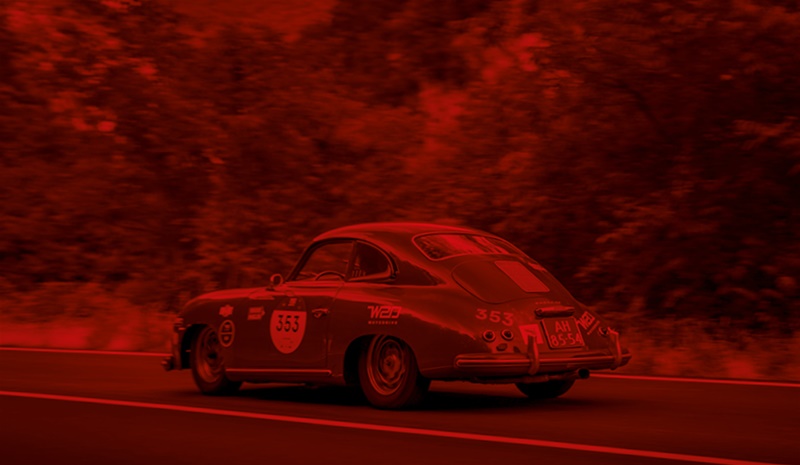 1000 Miglia

On March 26, 1927, the 1000 Miglia took place for the first time. This famous car race in Italy was organised a total of 24 times between 1927 and 1957. A race from Brescia to Rome and back again, with a distance of 1600 kilometers, or 1000 Roman miles (Mille Miglia).

Since 1982, the 1000 Miglia has been back, but no longer as a speed race but as a regularity rally. All participating cars were built between 1927 and 1957.

After competing in the 1000 Miglia in 2010, 2012 and 2017, Way2Drive was determined to return to Brescia. It is a dream to be able to experience this race up close and at the same time to increase the international reputation of Way2Drive.

It became not only a participation, but a sponsorship of no less than 3 years.

In 2018, 2019 and 2020, Way2Drive participated as Official Sponsor with 5 teams, complete with hospitality, transport and technical support for the participants.

The ties between Way2Drive and the 1000 Miglia have since been further strengthened and Way2Drive can now call itself Race Main Sponsor 1000 Miglia 2021, 2022, 2023, 2024. This gives Way2 Drive not only access to the famous 1000 Miglia, but also participation in the 1000 Miglia Green, an electric-only rally in 2022 and the Coppa delle Alpi in 2023. A winter regularity in classic cars, 1100 kilometers across and along the snowy peaks of the Italian Dolomites and Austrian and Swiss Alps.
Short film
Short film 1000 Miglia 2019

Way2Drive's 1000 Miglia
Photo impression 1000 Miglia

Back to overview